☥ Meet Denise Bolds...The Bold Doula
☥
Denise comes from a heritage of matriarchal southern healers & leaders. She is a published writer, radio show host/producer, birth advocate, public speaker, mentor, workshop facilitator, childbirth educator, a successful single mother of a 32-year-old son; Denise loves to read, hike, beaches, travel, Mexican food, music, algebra, Netflix and skydiving. She embraces a collaborative practice of her southern heritage as part of her lifestyle, supported in tradition of spirituality.
Denise is an Advanced DONA International certified birth doula, she holds a MSW degree in Medical Social Work Certified in Lactation Counseling, Placenta Encapsulation, and Childbirth Education. She lives in Hell's Kitchen, NYC.
Denise Bolds is an Advanced Certified Birth Doula. She is known as the 'high risk' doula. Navigating families through hospital births is she speciality.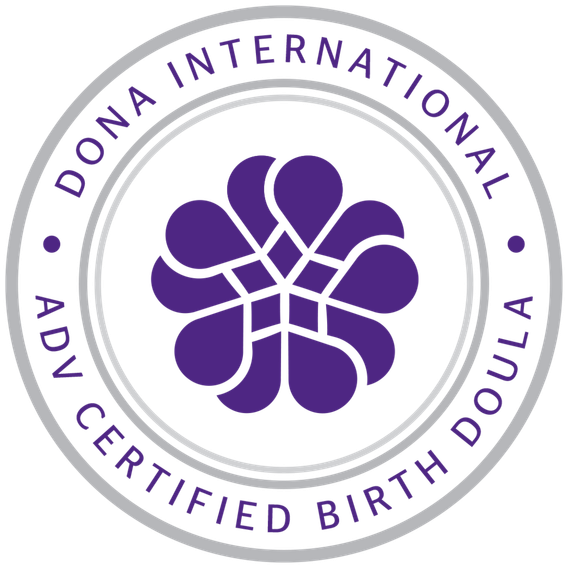 CONCEPTION

Denise supports: teens, same sex partners, C-Sections, VBAC's, members of the armed services, first time mothers, single mothers, inductions, plus size pregnancies, high risk and special needs pregnancies. She has experience in home births, birth centers and hospital environments.
Denise supports in: Dutchess, Orange, Rockland, Putnam, Ulster & Westchester NY Counties, New York City, & New Jersey areas.
CONTRACTION
Denise is a master's degree social worker with over 15-years experience in case management in both hospital and office environments. She possesses a broad range of child-birth experience. Denise supports the mother; if you request to have an epidural during your labor, there's NO judgment. Denise works from a model of empowerment. TRUST is key!
Bold Doula strives to provide you with a birth you want within safety & respect of you and your baby's well being.
CONGRATULATION
As your doula, Denise supports you/partner throughoutyour baby's birth and beyond. A mother who has a doula during her pregnancy and birth is more likely to bond well with her baby, recover from her pregnancy/birth faster, and approach motherhood with a more positive attitude of support. A father who is supported by a birth doula participates in the labor and birth easier with confidence. Education, Advocacy, Support and Empowerment = EASE!
Bold Doula is also certified in Hypnobirthing, Certified Lactation Counselor (CLC) for breastfeeding support & an Evidence Based Birth® Childbirth Instructor